ECALA funds foundational learning opportunities in 25 organizations within Edmonton. These learning opportunities take the shape of one-day programs, one-on-one tutoring, and courses. All ECALA programming provides adult foundational learners with a chance to embrace the skills they have while developing new pathways to help them succeed.
Courses by Category
Courses by Location
Courses by Organization
Click here to view a list of ECALA funded organizations and their courses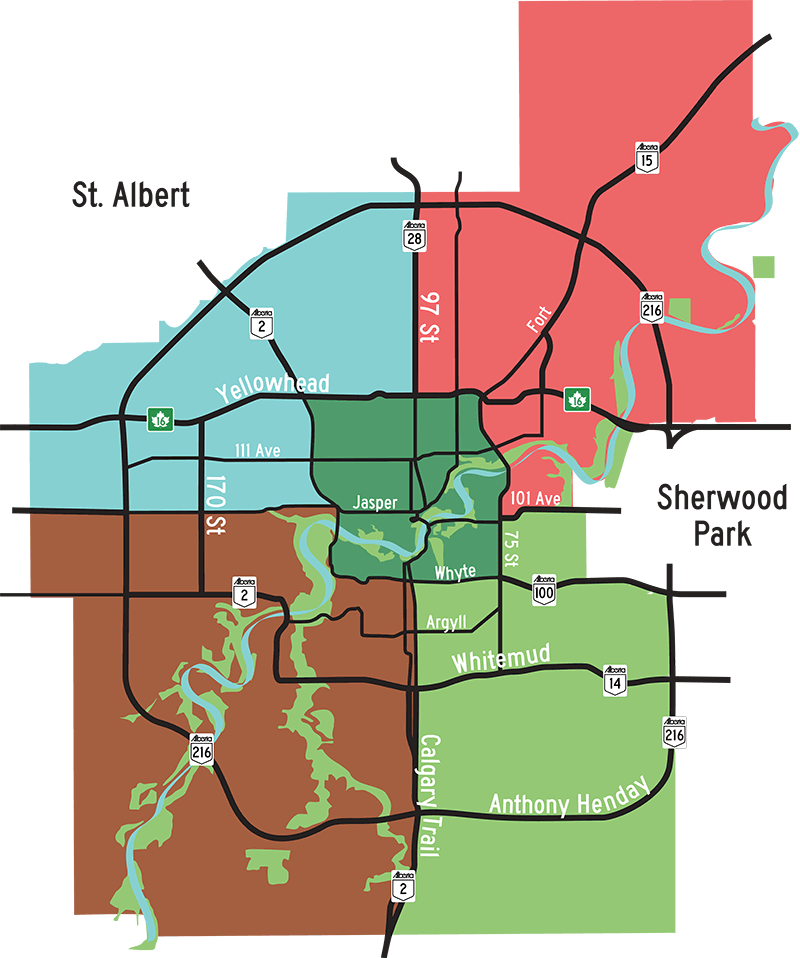 Featured Courses

No matching programs listed under Featured. Please try viewing the full calendar for a complete list of programs.