ECALA funds adult foundational learning opportunities in 27 agencies within Edmonton. These learning opportunities take the shape of courses, family literacy programs, learning activities and tutoring. All ECALA programming provides adult foundational learners with a chance to embrace the skills they have while developing new pathways to help them succeed. From September to December the majority of courses will be using online platforms. To download or print a copy of the Learning Opportunity Directory click here.
Learning Opportunity by Category
Learning Opportunity by Location
Funded Agencies
Click here to view a list of ECALA funded agencies and their learning opportunities.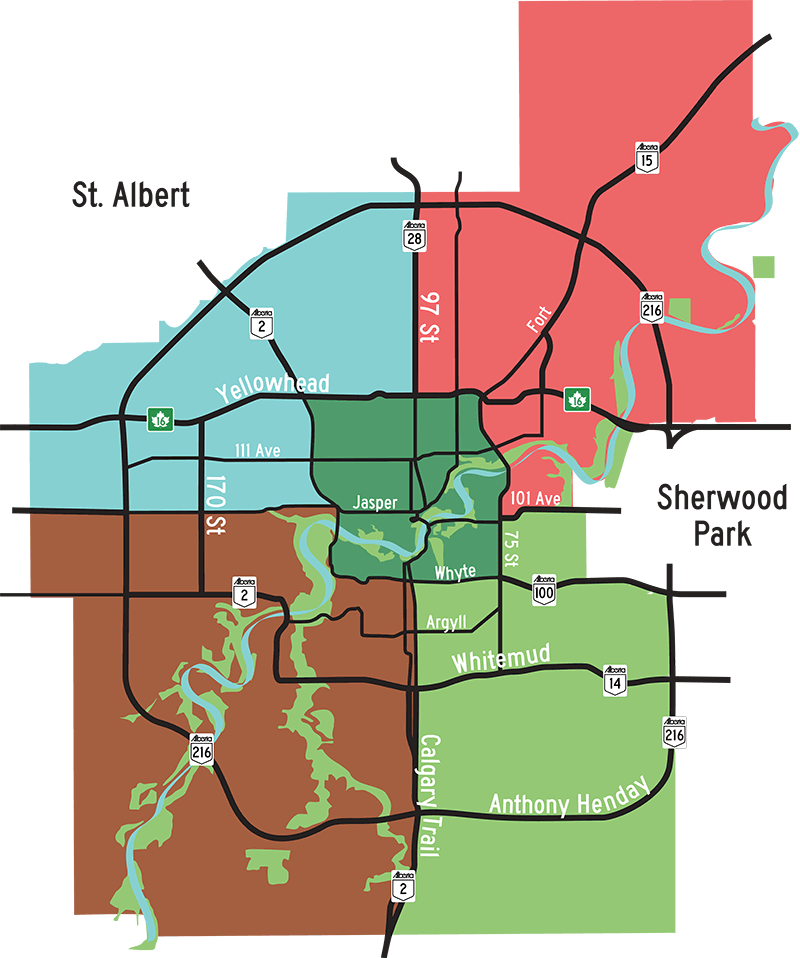 Featured Courses
The basic computer skills course allows immigrants and newcomers the [...]