Under Construction
Our 2019/2020 program listing is coming soon! If you have any questions about our programs while we update our listing, please contact info@ecala.org.
______________________________________
ECALA funds foundational learning opportunities in roughly 42 organizations within Edmonton. These learning opportunities take the shape of one-day programs, one-on-one tutoring, and courses. All ECALA programming provides adult foundational learners with a chance to embrace the skills they have while developing new pathways to help them succeed.
Programs by Category
Programs by Location
Programs by Organization
Click here to view a list of ECALA funded organizations and their programs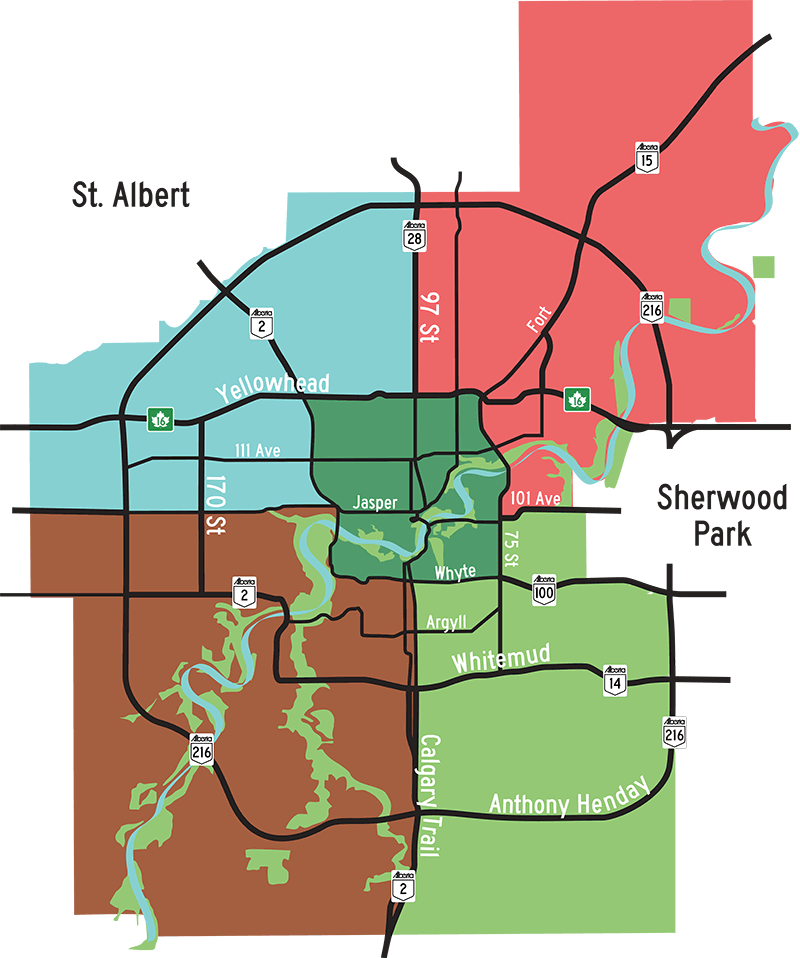 Featured Programs